The principals of TTV are Torquil Boyd and Glyn Strong. (Website

www.ttvpictures.co.uk

currently under reconstruction).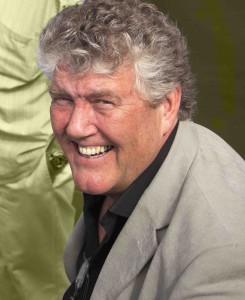 Torquil Boyd  has worked in the television industry for  more than 30 years. He has written and directed five television series  and  won international recognition for his films on  defence and veterans. He  brings the same creative energy to web-based or short corporate videos as he does to documentaries or TV series.  The subjects he has filmed are diverse and eclectic – from billion dollar city dealings  to the plight of  homeless street dwellers.  Torquil is a fanatical cook and fly fisherman. He is interested in military history and has provenance in the defence and charity sector.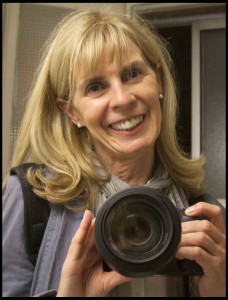 Glyn Strong's media career began at The Guardian. Since then she has worked for a wide variety of publications and visited more than 45 countries. She  took time out of mainstream journalism to work for the Armed Forces, spending lengthy periods in hostile environments, running civilian/military news teams in Bosnia and Kuwait and operating in the Falkland Islands, Hungary, Kosovo, Germany, Italy and Holland. After several years with the Army she became Head of External Communication for the RAF  before being appointed A/Director of Public Relations at the Ministry of Defence, responsible for non-news media and documentaries. She left Whitehall in April 2007 to return to independent journalism reporting from Belarus, Lebanon and Afghanistan. A graduate of Newcastle, Manchester and Leeds Universities, Glyn is a qualified teacher of English and Communication Studies and in 2002 was awarded an MA in Public Communication for her work on The Effect of Media Reportage on Combat Effectiveness and Gender. She holds professional and/or academic qualifications in English, Journalism, Education and Public Relations. In addition to her role with TTV she operates as a freelance writer, photographer film-maker, project manager and consultant . Working with broadcasters and distinguished photographers, she  contributes to national and international publications and documentaries.
In 2012 Glyn was Project Director of photojournalist Tom Stoddart's 
Perspectives 
exhibition.